"One of my favorite elements of tying steelhead flies is that you can be as creative as you want. A Plain Jane "Green Butt Skunk" will catch you fish if dressed properly for the conditions. However, put some jungle cock eyes on, use died golden pheasant for the tail and some polar bear for the wing and the juju factor goes way up. In the end, these materials probably don't do as much for the fish as they do for the angler… they make the fly yours. There's something about putting a little of your own personality into a fly that gives you confidence in your little trooper. Plus, it's fun to experiment with new materials and variations of dressing."
—
Tom Larimer for Deneki Outdoors
I couldn't say it much better and have little to add. But I fully agree with Tom. I love tying flies as a creative outlet. A pattern is a great place to start but I like to consider my materials and come up with things based on how and what I want to fish for. I can't stand "hair counters" or people who change out a color or material type and then rename a pattern. You didn't invent shit and you, the hair counter, lighten up. And neither did I so fuck it, Let's go fishing.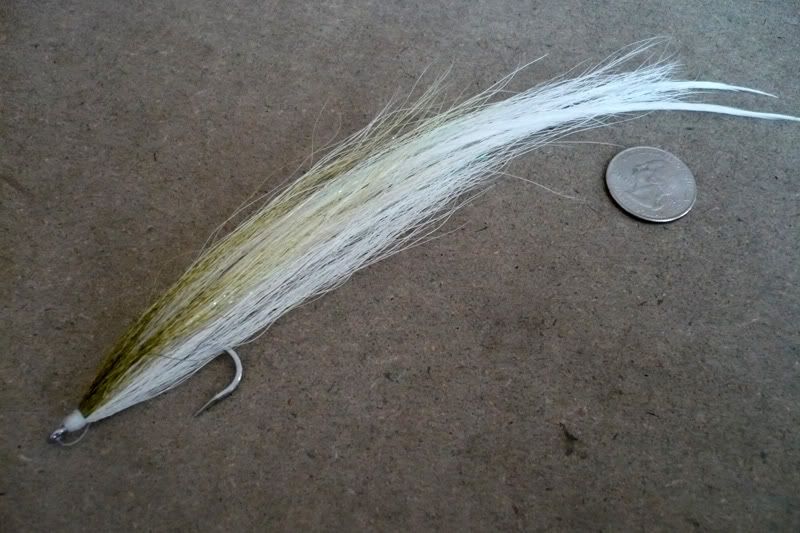 BTD tied with skunk tail. So I guess I invented the STD.